Houston Spanish Speaking Psychotherapists
Leticia O. Fallick, LPC
Psychotherapist
I am a bilingual psychotherapist originally from Monterrey, Mexico, currently my private practice is in Houston, Texas.
In 1997, I co-founded the non-profit organization Latin Women's Initiative LWI (formerly known as Mexican Women's Initiative). This association aims to improve the lives of Latin women and their families in the US, especially in relation to education and health. In 2000, my interest in teaching led me to create the "Center for the Development of Women". CDM is an educational forum that has created a space for Latin women to gather and offers self-improvement conferences on psychological issues, family, couple and interpersonal relationships, effective communication methods, grief, and positive psychology. We provide seminars, workshops and Psychological Spa's (weekend retreats) for self-improvement and improve family relationships. As a consultant on mental health issues, I have been invited on different occasions by the Houston Hispanic Chamber of Commerce to participate in television programs on Univision TV, UniMas 67 and Univision Radio 1010 AM TUDN. I participate in conferences organized by the Institute of Hispanic Culture.

I am a co-founder and past President of the Alumni Society of the Center for Psychoanalytic Studies CFPS.
My orientations are: Cognitive Behavioral Therapy (CBT), Psychodynamic Psychotherapy, Humanistic Therapy, Brief Therapy, and Eclectic Therapy
Through years of experience, I have discovered that in the safe environment of a psychotherapy session, people identify behavior patterns and emotions that have prevented them from moving forward in both their work and their relationships. In psychotherapy you will process and analyze your interactions in relationships, learn to better manage your emotions, identify how to set healthy limits, and communicate more effectively. As a result of this therapeutic process, you will be more satisfied in both work and relationships, you can live a healthier life both emotionally and physically, experiencing fulfillment, happiness, and peace.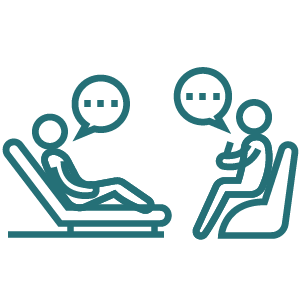 Individual Psychotherapy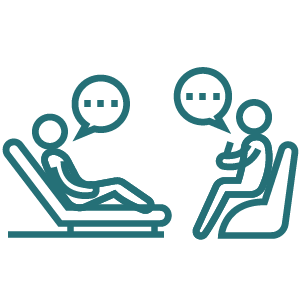 Couples Psychotherapy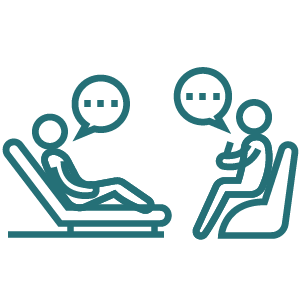 Family Psychotherapy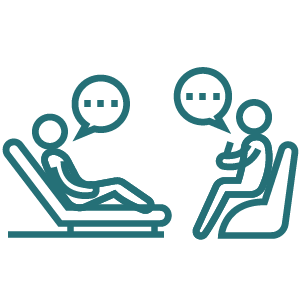 Group Psychotherapy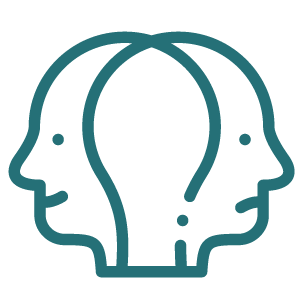 Specialist in the following Problems:
Interpersonal Relationships
Family Relationships
Family of origin issues
Marriage and Couples
Loss and Grief
Fears
Anxiety
Depression
Addiction
Codependency
Self-Esteem
Latin Families Adjusting to life in the United States
Young adults transitioning to Adulthood