Houston Spanish Speaking Psychotherapists
Daniel R. Garza, MD, FAPA
Psychiatrist
I have been a fully licensed and board certified psychiatrist since 2001. I provide psychiatric evaluations, medical work ups, and medication management for adults.
I specialize in Mood Disorders such as Depression and Bipolar, as well as Anxiety and Attention Deficit Hyperactivity Disorder.
I have special interest in treating Spanish speaking adults. Another area of interest is in treating individuals who are Lesbian, Gay, Bisexual, Transgender, or Queer.
I manage my practice personally, responding to phone calls and other matters directly and timely.
I was born and raised in San Antonio. I have called Houston home since 1997.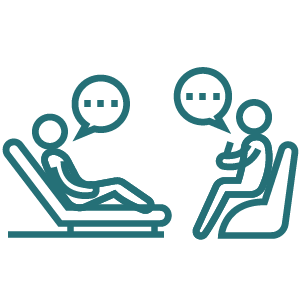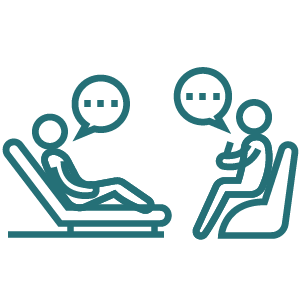 Mood Disorders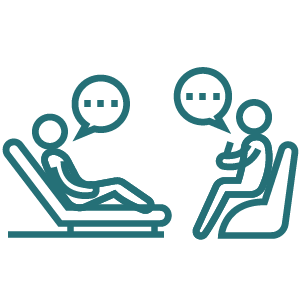 Medical Work Ups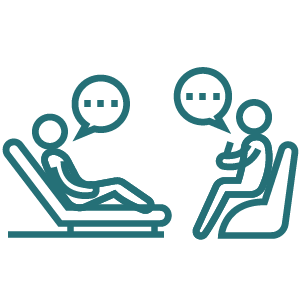 Medication Managements
(for adults)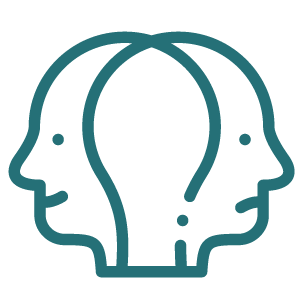 Specialist in the following Problems:
Depression
Bipolar
Anxiety
Panic
Obsessive Compulsive Disorder
Generalized Anxiety Disorder
Post Traumatic Stress Disorder
ADHD
Alcohol Dependence