Houston Spanish Speaking Psychotherapists
Annette Munguia
Psychotherapist
I am a licensed professional bilingual counselor with more than 15 years of experience. I ran my private practice in Mexico from 2001 to 2005 working with children, adolescents and adults.
I have been providing mental health services in the US since 2005 and in the Houston area since 2006, in the areas of prevention and psychotherapy, working with individuals and families who were dealing with emotional and behavioral issues. I obtained my Professional License in Texas on March of 2008.
I like to focus on understanding how our past experiences impact our behavior and the way we relate to others in the present.
I believe self knowledge leads to better functioning, and understanding the unconscious reasons for our behaviors can lead to a more thoughtful and healthy response to every day situations and important decisions.
I was originally trained in psychoanalytic psychotherapy, but may employ other techniques depending on my client's needs.
I have extensive experience treating anxiety, depression, trauma and relationship issues. I provide individual psychotherapy, parenting, family therapy, and educational conferences.
I also have additional training in nutritional psychology and integrative medicine for mental health. Integrative medicine is a whole body approach that refers to a combination of conventional and alternative methods that include but are not limited to nutrition, herbal, exercise, etc. I am not a dietitian, a nutritionist or a medical doctor, but I have considerable training on the mind-body relationship.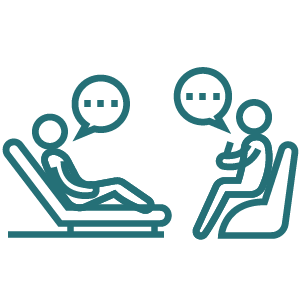 Psychoanalityc Psychotherapy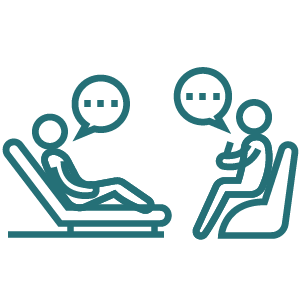 Integrative Medicine for mental health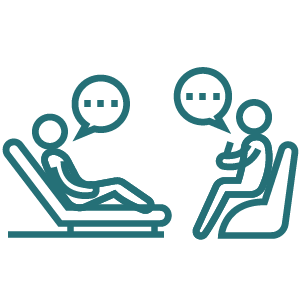 Psychotherapy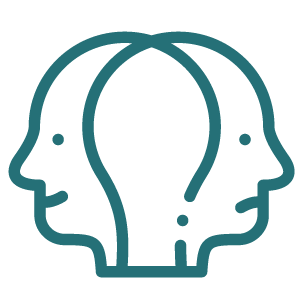 Specialist in the following Problems:
Anxiety
Deression
Trauma
Parenting
Relationships