Houston Spanish Speaking Psychotherapists
Anna Guerra, JD, MA, LPC
Psychotherapist
I am an experienced and trusted bilingual psychotherapist, providing psychotherapy services in Houston, Texas since 1999.
My approach to psychotherapy keeps in mind that for psychotherapy to be effective and provide lasting change, a non-judgmental approach is required by the therapist. It is hard enough to tell someone those things that are painful and sometimes embarrasing. My experience as a therapist recognizes that change can only take place in an environment of trust. I endeavor to provide my clients with the kind of environment where they are safe to explore and learn about themselves.
In addition to my work as a psychotherapist, I am also a teacher, giving classes and workshops related to achieving understanding of ourselves and our relationships. Teaching is part of my psychotherapy approach and people often tell me that they appreciate my ability to help them clarify and make sense of their difficulties.
I was an attorney in my first profession. As a former lawyer and as a business owner, I bring my knowledge of professional and vocational issues to my work with psychotherapy clients.
My private practice includes both in-person services in a comfortable private office located near Rice Village and the Medical Center of Houston, as well as Telehealth (Teletherapy) options for persons physically located in the State of Texas.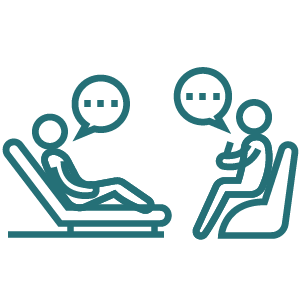 Individual Psychotherapy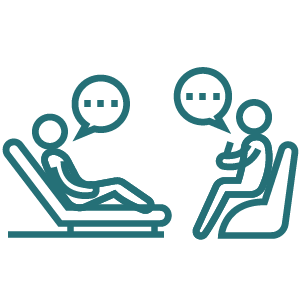 Couple's Therapy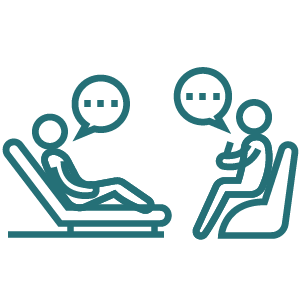 Consultation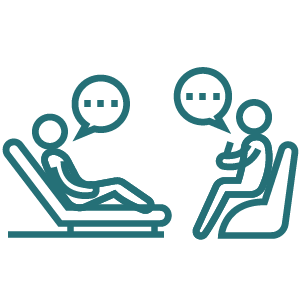 Immigration Evaluations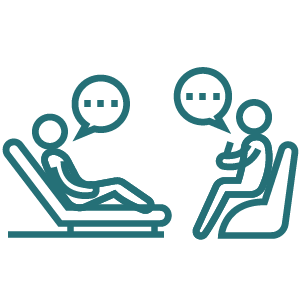 Telehealth
for person's in State of Texas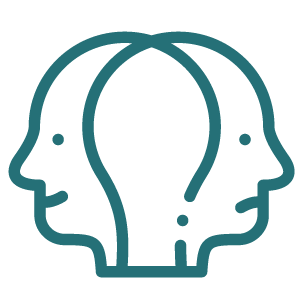 Specialist in the following Problems:
Treatment of Anxiety
Treatment of Depression
Treatment of effects of trauma
Post-traumatic stress
Relationship Issues
Issues related to vocational satisfaction
Dealing with Infidelity