Houston Spanish Speaking Psychotherapists
Ana Lehrhaupt, LCSW
Psychotherapist
I am a bilingual psychotherapist who provides individual, couples and family psychotherapy in both Spanish and English in Houston. I have extensive experience helping individuals with anxiety, depression, trauma, relationship issues, and adjusting to life transitions. I believe in the importance of identifying the underlying causes of symptoms to bring about lasting change. I am committed to helping my clients while fostering a safe, supportive, and collaborative environment.
I draw from different therapeutic modalities and include a culturally aware approach. My clinical experience as a psychotherapist and my education in psychology, clinical social work and cultural anthropology allow me to adapt my interventions to the particular needs of each person.
I have also specialized in helping individuals with the emotional challenges resulting from the immigrant and expatriate experience. I complemented my own experience of living in different countries with a Master of Arts in Latin American Studies at the University of Texas at Austin, focusing on migration.

I was born in Uruguay and lived in Argentina and France before moving to the US in 2000. In Uruguay I graduated with a degree in Psychology from the Universidad de la República and later completed seven years of postgraduate training in Psychoanalytic Psychotherapy for children and adults. I ran my private practice and taught at the School of Psychology at the Universidad de la República. In Houston I completed a Master's degree in Clinical Social Work at the University of Houston, followed by the postgraduate training program in Psychodynamic Psychotherapy at the Center for Psychoanalytic Studies, where I am now Adjunct Faculty.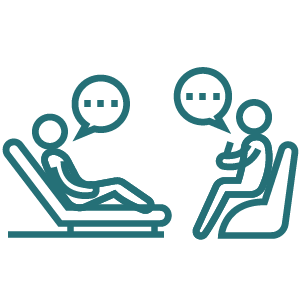 Individual Psychotherapy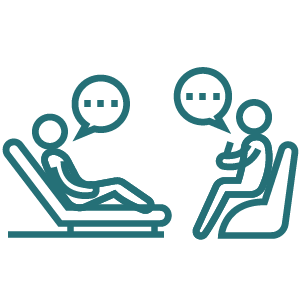 Couples Psychotherapy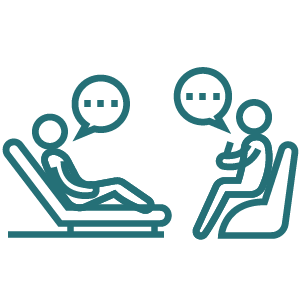 Family
Psychotherapy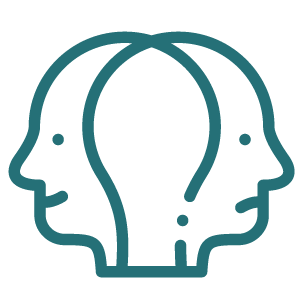 Specialist in the following Problems:
Anxiety
Depression
Trauma
Loss and Grief
Relationship Issues
Couples Issues
Family Conflict
Life Transitions
Expatriation and Migration