Houston Spanish Speaking Psychotherapists
Karina Garica, MA, LPC
Psychotherapist
Karina Garcia received a Master's of Arts in Counseling at St. Edward's University in Austin, Texas. She completed her practicum at The Catholic Diocese of Austin, where she provided individual, marriage, and family therapy. As a psychotherapist that is a Licensed Professional Counselor, she works with adolescents, adults, couples, and families who have a variety of issues.
Karina has a wide range of experience working with various populations and presenting concerns. She previously treated juveniles and their families affected by the criminal justice system therapist at Integral Care. Karina has also provided therapeutic supervision to families involved with the court system in Austin, Texas. In addition, she provided group counseling to Master's level students at St. Edward's University, focusing on cultural diversity. Before her move to Houston, Texas, Karina worked with victims sexual abuse and sexual assault at the Travis County Child Advocacy Center. Karina provided parenting education groups as well as individual, family, and couples therapy.
Karina has particular interests in working with individuals and their families, couples, and teens. Those who are facing concerns of depression, anxiety, and trauma histories including sexual assault and childhood sexual abuse. She received specialized training from the Child Trauma Academy in the Neurosequential Model of Therapeutics and TF-CBT.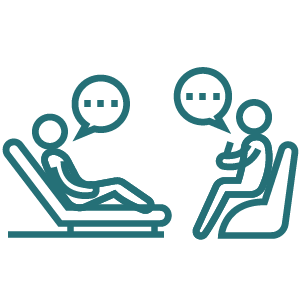 Individual therapy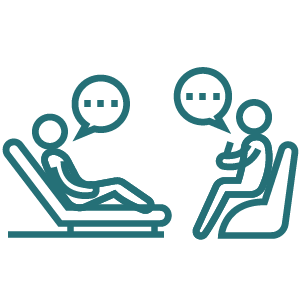 Family therapy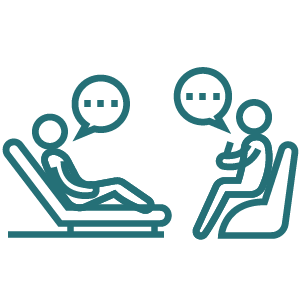 Couples therapy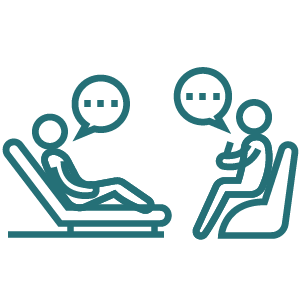 Adolescent Therapy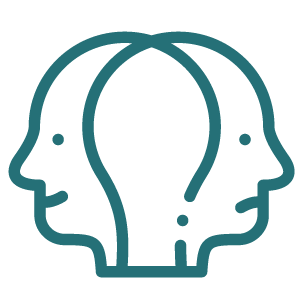 Specialist in the following Problems:
Trauma Treatment
Treatment of Sexual Abuse/Sexual Assault
Treatment of Depression
Treatment of Anxiety
Couples and Family issues
Adjustment problems after immigrating to USA
Treatment of Attachment Issues
Treatment of Family of origin dynamics
Treatment of Toxic family relationships
Treatment of Emotional Abuse
Interpersonal Rela-tionship difficulties
Adolescent issues and concerns
Infidelity and marriage problems